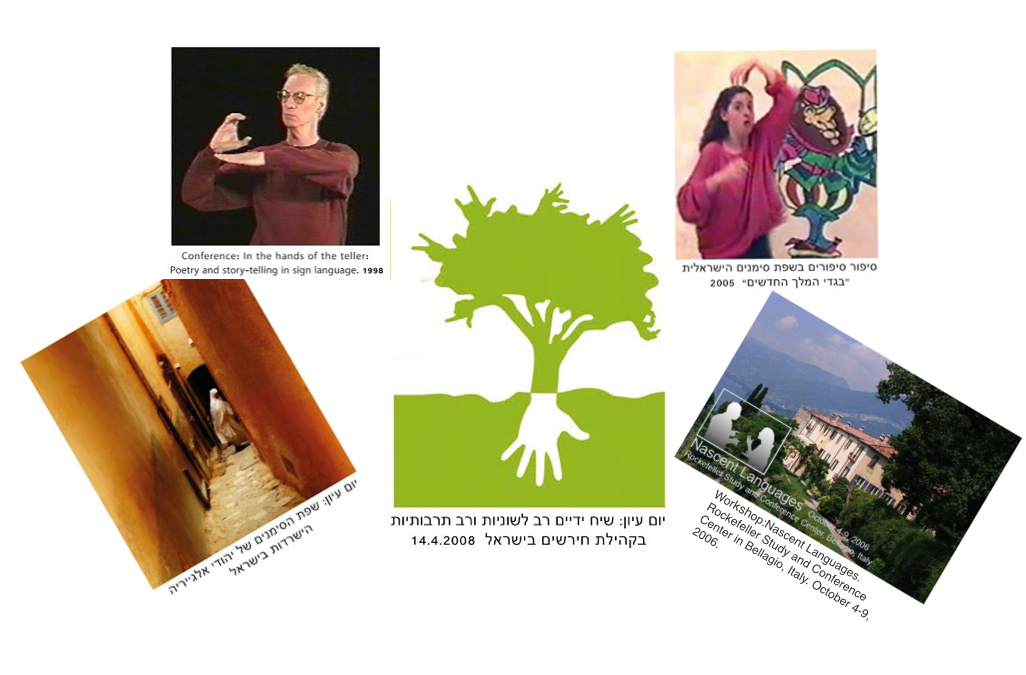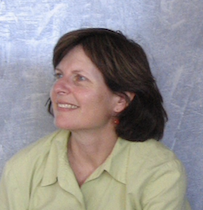 Professor Carol Padden, leading researcher in sign language and deaf communities, to receive an Honorary Doctorate from the University of Haifa on June 2nd 2015. To learn more on Professor Padden's achievements, click here. The award is part in recognition of Professor Padden's joint work with the Sign Language Research Lab at the University of Haifa.
Flying Words Project, May 31st 2015 - One-time only performace of American Sign Language poetry and story-telling with special guests Peter Cook and Kenneth Lerner in Na Laga'at Center, Jaffa Port. With English interpreting and Hebrew captioning. See poster for more information: Hebrew and English.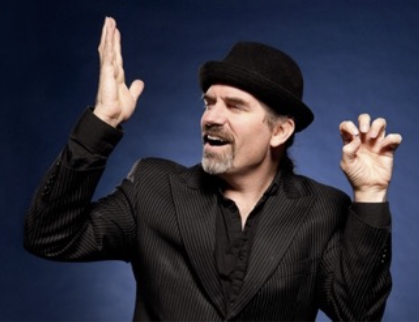 Sign Language Poetry Lecture, June 4th 2015 - public lecture on sign language poetry by Peter Cook at the University of Haifa. Interpreted into spoken English and Israeli Sign Language. See poster for more information: Hebrew and English.
אוריינות שופה, הכנס השמיני: סימפוזיון: חירשות ושפה: שפת סימנים, שפה דבורה ושפה כתובה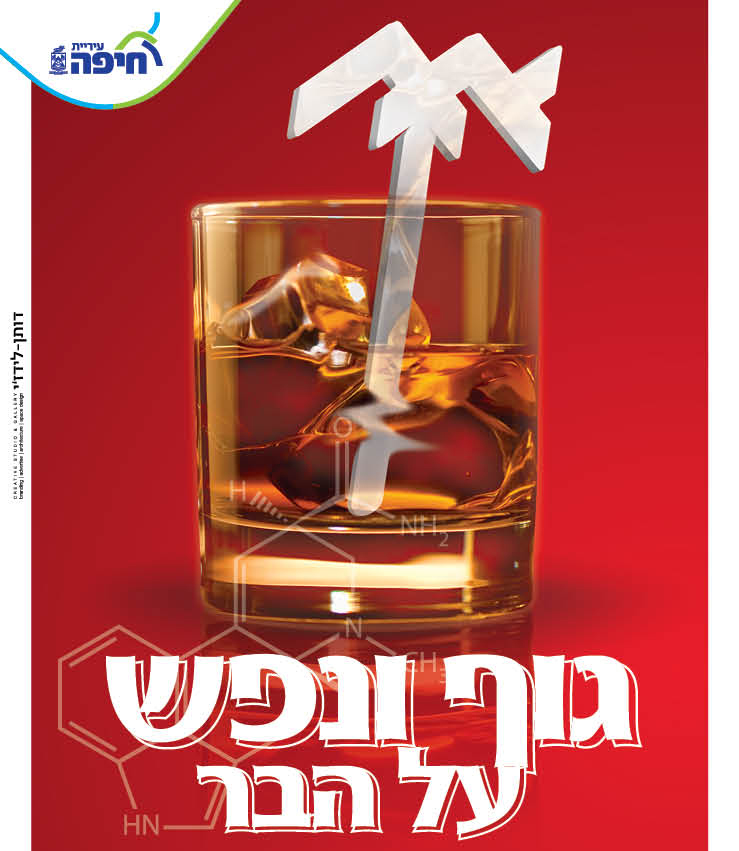 הרצאה: מסימנים לשפת סימנים: איך נוצרה והתפתחה שפת הסימנים הישראלית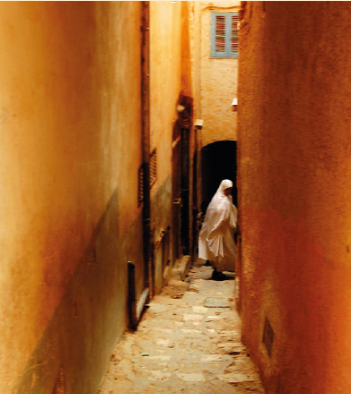 יום עיון: שפת הסימנים של יהודי אלג׳יריה: הישרדות בישראל
הרצאה: העושר הלשוני של שפת הסימנים הישראלית
יום עיון: שיח ידיים: רב לשוניות ורב תרבותיות בקהילות חירשים בישראל. 14.4.2008
סיפור סיפורים בשפת הסימנים הישראלית: ״בגדי המלך החדשים״. 2005
Workshop: Nascent Languages. Rockefeller Study and Conference Center in Bellagio, Italy. October 4-9, 2006.
Workshop: Prosody in signed and spoken languages. 1998.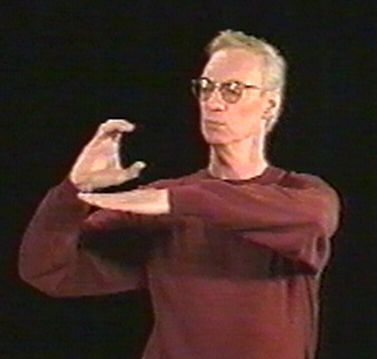 Conference: In the hands of the teller: Poetry and story-telling in sign language. 1998.
Conference: Seeing voices: the world of deaf people. 1996