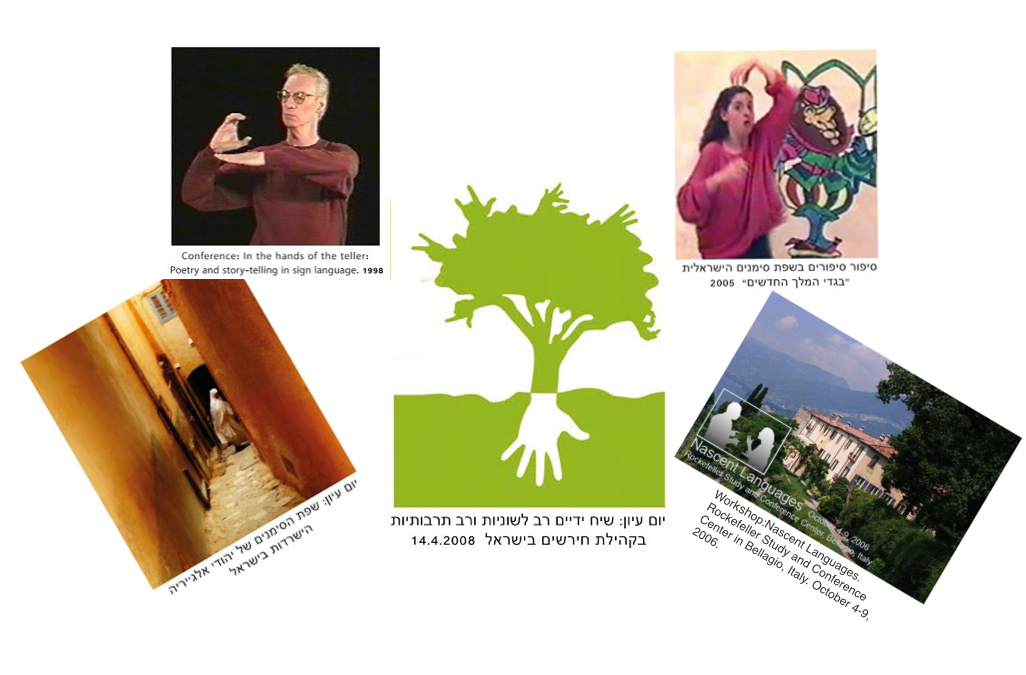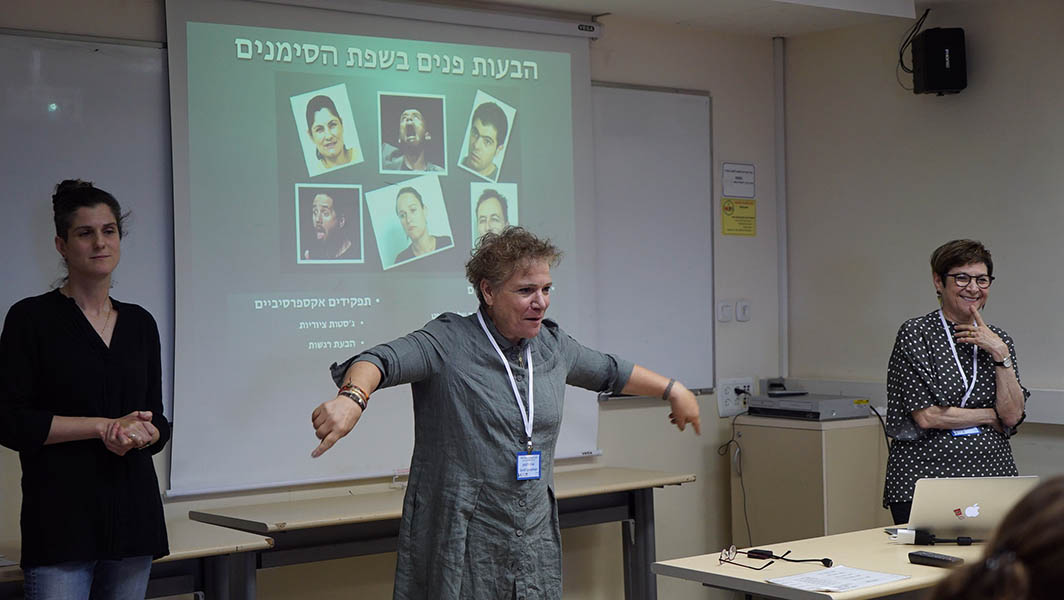 The Sign Language Research Lab collaborates with deaf ISL teachers.
On June 13th, 2019, the first meeting between sign language teachers and university researchers was held at the University of Haifa's Campus HaNamal, in the renovated and lively port area of downtown Haifa. The main theme of this meeting -- the first of many, we hope -- was the grammar of facial expressions in ISL. More than 30 ISL teachers from all over Israel participated alongside the Sign Language Research Lab's researchers.
During the first part of the meeting, the teachers were exposed to research findings regarding facial expression, and the second part was devoted to two workshops in which the teachers worked together in groups and to create new methods for teaching facial expressions, which are so important in sign language.
We would like to thank all the excellent and enthusiastic participants and the meeting's organizers for their contribution to this very successful meeting.
In a new production, Sfat Ha-hem (THEIR language), the actors of Ebisu – the Sign Language Theatre Laboratory -- explore what happens when the use of one's native language is forbidden – for "educational reasons". Seven actors return to the classroom and the schoolyard. With a unique language of the stage that blends sign language with physical theatre, and in the politics of minority and majority language prowess, the actors teach themselves and the audience a few lessons in life science, social science, and the humanities. THEIR Language will be ​performed​ in Kelim Center, Bat Yam on July 12-16 and in the School of the Arts, Haifa University on July 19. Please see posters for more information.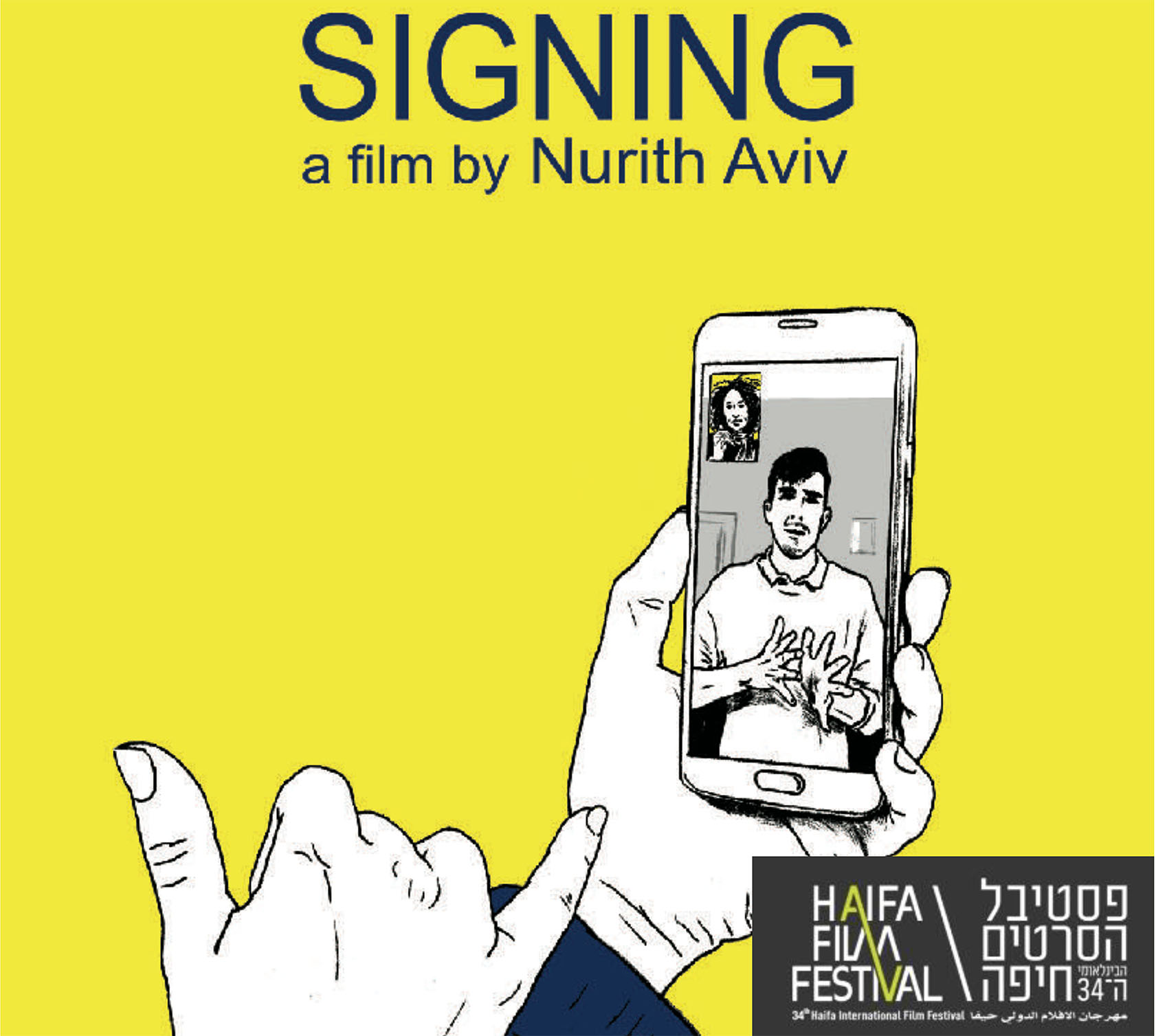 Signing, a film by Nurith Aviv. September 23, 2018, at 11:00 am - Three generations of protagonists, deaf and hearing, as well as researchers from the Sign Language Research Laboratory at the University of Haifa, tell of the sign languages that have evolved in Israel within the past 100 years. in Cinematheque Auditorium, Haifa. With Hebrew captions and simultaneous interpreting, Israeli Sign Language - Hebrew. See poster for more information: Hebrew and English.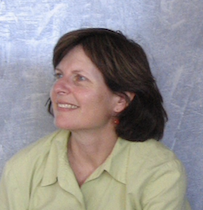 Professor Carol Padden, leading researcher in sign language and deaf communities, to receive an Honorary Doctorate from the University of Haifa on June 2nd 2015. To learn more on Professor Padden's achievements, click here. The award is part in recognition of Professor Padden's joint work with the Sign Language Research Lab at the University of Haifa.
Flying Words Project, May 31st 2015 - One-time only performace of American Sign Language poetry and story-telling with special guests Peter Cook and Kenneth Lerner in Na Laga'at Center, Jaffa Port. With English interpreting and Hebrew captioning. See poster for more information: Hebrew and English.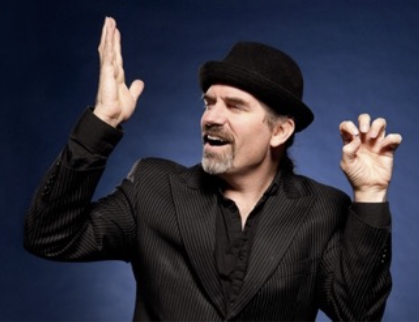 Sign Language Poetry Lecture, June 4th 2015 - public lecture on sign language poetry by Peter Cook at the University of Haifa. Interpreted into spoken English and Israeli Sign Language. See poster for more information: Hebrew and English.
אוריינות שופה, הכנס השמיני: סימפוזיון: חירשות ושפה: שפת סימנים, שפה דבורה ושפה כתובה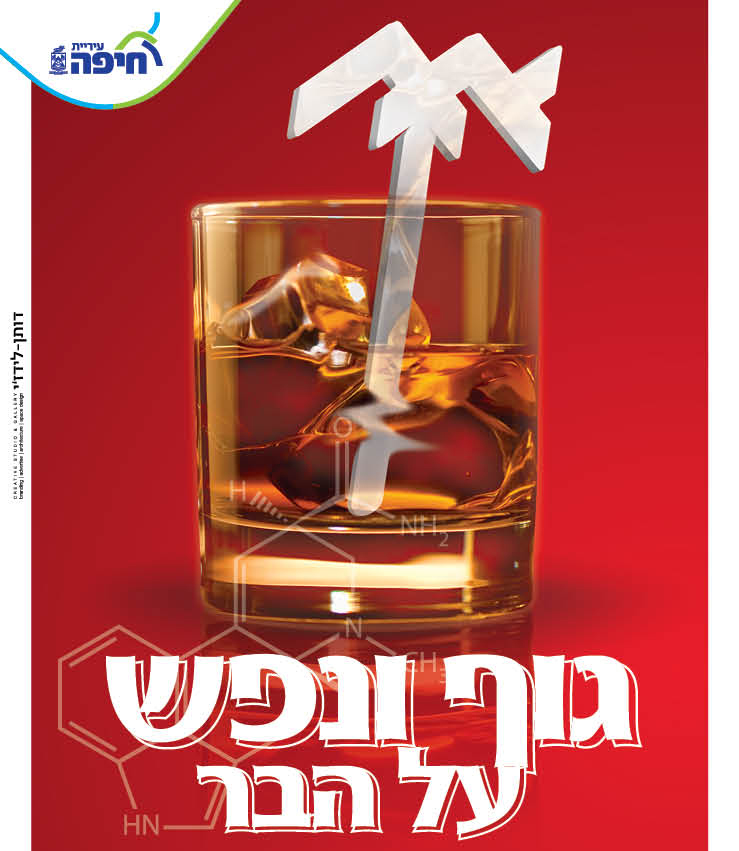 הרצאה: מסימנים לשפת סימנים: איך נוצרה והתפתחה שפת הסימנים הישראלית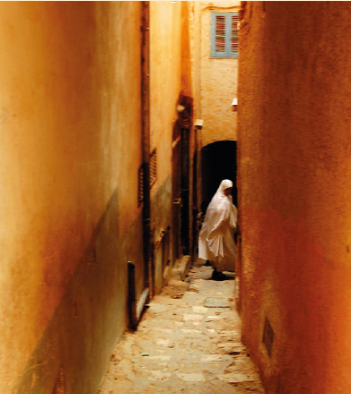 יום עיון: שפת הסימנים של יהודי אלג׳יריה: הישרדות בישראל
הרצאה: העושר הלשוני של שפת הסימנים הישראלית
יום עיון: שיח ידיים: רב לשוניות ורב תרבותיות בקהילות חירשים בישראל. 14.4.2008
סיפור סיפורים בשפת הסימנים הישראלית: ״בגדי המלך החדשים״. 2005
Workshop: Nascent Languages. Rockefeller Study and Conference Center in Bellagio, Italy. October 4-9, 2006.
Workshop: Prosody in signed and spoken languages. 1998.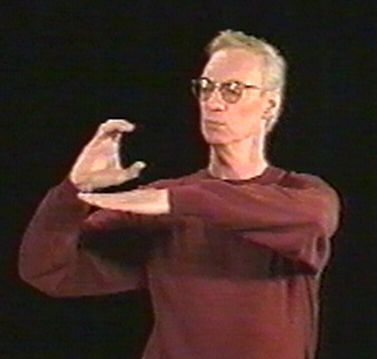 Conference: In the hands of the teller: Poetry and story-telling in sign language. 1998.
Conference: Seeing voices: the world of deaf people. 1996