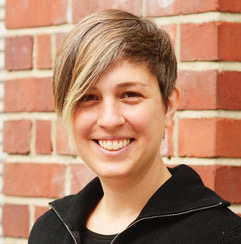 Email: This email address is being protected from spambots. You need JavaScript enabled to view it.
My research focus is on the use of gestures by hearing and deaf people who inhabit the same community. I investigate how signers adapt conventional gestural practices of the community as they integrate them into emerging sign languages. The comparison of gesturers and signers helps us to understand how the body is recruited to express linguistic information, whether alongside speech or in fully visual-manual systems. Since 2012, I've worked with UT Austin's Chatino Language Documentation Project (CLDP) to investigate how hearing and deaf people in one indigenous Chatino community of Mexico use a shared gestural system, and how signers modify the system as their linguistic conventions emerge. As a member of the GRAMBY team, I am studying the relationship of Israeli Sign Language (ISL) to broader gestural practices in Israel. My work focuses on the manual gestures and gaze patterns of Hebrew and Arabic speakers, and links these behaviors to conventionalized constructions found in ISL.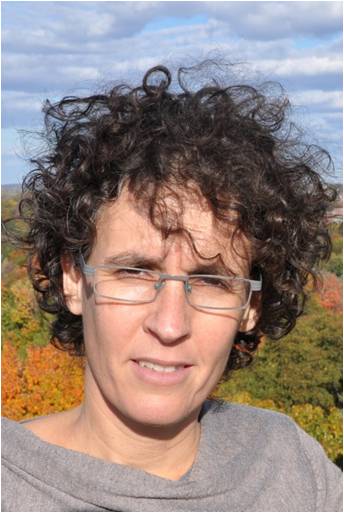 Email: This email address is being protected from spambots. You need JavaScript enabled to view it.
My research focuses on the interaction between language development and cognitive development and how different components of language (such as syntax, semantics, phonology and pragmatics) disassociate and interact. I study diverse populations including: typically developing children, bilingual children, children with Specific Language Impairment (SLI), children with autism, children with hearing impairment and bilingual bimodal children (deaf children who use sign language).
http://lecturers.haifa.ac.il/en/hw/rnovogr1/Pages/default.aspx#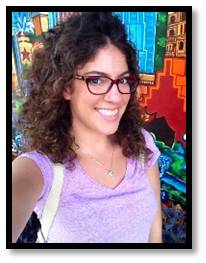 Email: This email address is being protected from spambots. You need JavaScript enabled to view it.
I am deaf with deaf parents, and therefore Israeli Sign Language is my mother tongue.
In my work as a research assistant I learn new and interesting things about my mother tongue that I never knew before. At the moment, I am studying interactive communication design and social sciences at the Technion, Haifa. In the Bilingual-Bimodal project, I am responsible for developing the linguistic coding, recruiting families and administering the assessments in Israeli Sign Language.
Email: This email address is being protected from spambots. You need JavaScript enabled to view it.
My research interests include sign linguistics, sociolinguistics, corpus linguistics and, in particular, variation and change within smaller unique deaf communities. For the past few years I have been working with the British Sign Language (BSL) Corpus Project team (http://www.bslcorpusproject.org/). I completed my PhD in sociolinguistic variation and change of BSL at the Deafness, Cognition and Language Research Centre (DCAL) in London, looking at several different aspects of how the language is changing and the reasons why. ​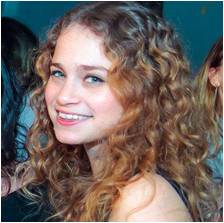 Email: This email address is being protected from spambots. You need JavaScript enabled to view it.
I have been working as a speech therapist since 2015. I work with children and adults with language disorders and hearing impairments. I am an MA student in the Department of Communication Sciences and Disorders. In my thesis, I explore the link between spoken and sign language abilities. In the Bilingual-Bimodal project, I am responsible for assessment in the spoken modality.