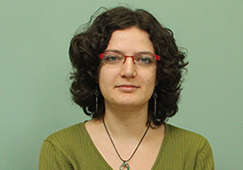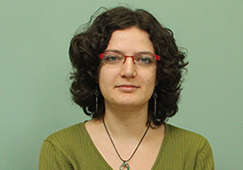 Oksana Tkachman Email: tox.cs84@gmail.com
Research Assistant. I became interested in sign language research while studying with Prof. Wendy Sandler. My MA thesis project focused on the noun/verb distinction in Israeli Sign Language (ISL) and Al-Sayyid Bedouin Sign Language (ABSL). I was also involved in the preparation of the dictionary of ABSL.
I currently work on compounding in ISL and ABSL, focusing primarily on general characteristics and developmental patterns of this basic morphological mechanism in the early stages of language development.